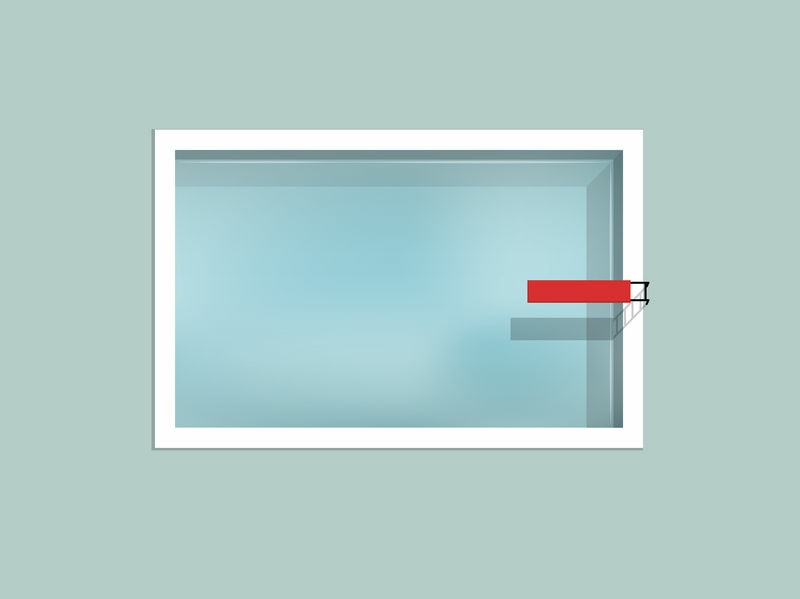 It appears that COVID-19 will unfortunately be hanging around this summer. As such, many boards are now facing the difficult decision of whether to open amenities, especially the community pool. There are certainly valid arguments on both sides of this issue, but we think community leaders should first consider the following: Is the association equipped to ensure that social distancing is occurring? Can the association perform enhanced cleaning on a regular basis and comply with Governor Kemp's renewed Order (set to expire on June 12, 2020) with respect to an amenity, such as a fitness room? And will the association enforce compliance with recommended guidelines while individuals use the amenities?
If the answer is "yes" to each of these questions, we think amenities can be opened with disclaimers and clear language that individuals use them at their own risk. In addition, boards should also communicate that the association reserves the right to shut down some or all of the amenities if the safety protocols are not being followed. Pools are difficult to manage at the moment because the CDC has not yet issued their guidelines on pool facilities—however, they are expected sometime in May. Until then, it is probably best to follow state and local guidelines, along with the CDC's general guidelines, knowing that they will likely be revised in the near future.
The other caveat with pools is going to be where the association needs an inspection and permit to open. How quickly local counties/municipalities address those issues may delay pool openings for many communities. Boards and property managers should also check with their pool vendors for guidance on these rules.
Generally, we are recommending guidelines for amenity use along the following:
Enhanced Cleaning: Boards should implement appropriate enhanced cleaning measures in accordance with existing (and once issued, revised) CDC guidelines and Governor Kemp's Order, including placing hand hygiene at the entrances and disinfectant and sanitation products for the equipment. Spread out furniture for social distancing, and consider requiring a reduced number of people at the pool at any one time. Disinfect high touch areas daily. Please note, these steps may impact budget line items for the pool, so availability of necessary supplies should be taken into consideration. In any discussions with members, it may be wise to anticipate the potential cost increases and share that information.
Reservations and Users: In line with reducing the total number of people at the amenities at any one time, boards may want to consider requiring members to sign-up for limited times to use the pool and/or other amenities. Additionally, as an initial phase of reopening, we recommend that only residents of the community be permitted to use the amenities.
Warning Notices: Boards should emphasize that the association is not ensuring the health or safety of the users. Boards may post a warning sign at the pool such as: "USE AT OWN RISK. CORONAVIRUS COULD BE PRESENT." Another suggested sign could read: "Per CDC recommendations, if you or anyone in your household is experiencing symptoms of COVID-19 (fever, cough, shortness of breath, chills, muscle pain, headache, sore throat, new loss of taste or smell), you should stay home until the CDC's published isolation criteria are met."
Finally, if a board or property manager is unsure with a related issue, it is probably best to consult with the association's attorney.