PRACTICE AREAS
We assist community associations with a variety of issues, including, assessment collection, covenant enforcement, amendments, renovation projects, and general litigation/disputes. We assist bankers, builders and developers with drafting covenants, easement agreements and mixed use developments. Our firm also provides commercial and residential closings.
If you would like to know more about our firm, please contact us.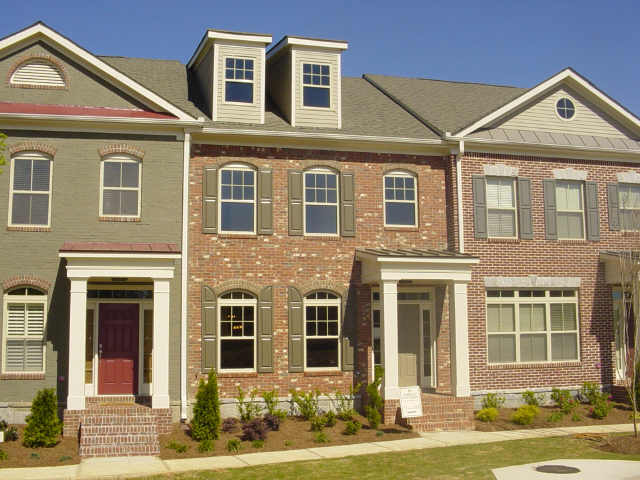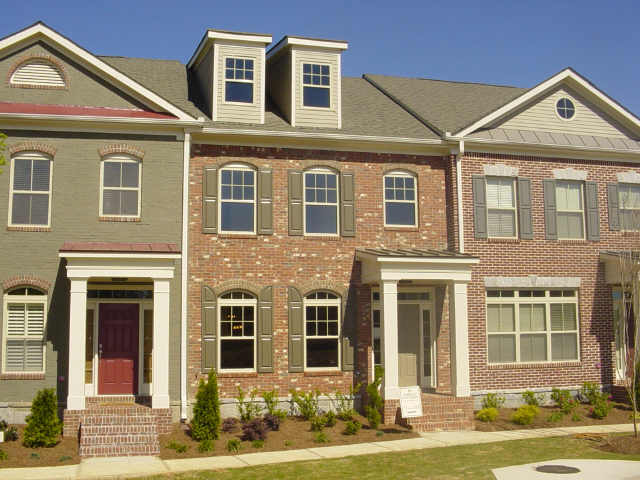 2018 ENGAGEMENT AGREEMENT
Click here to download a PDF copy of our Community Association Engagement Agreement.