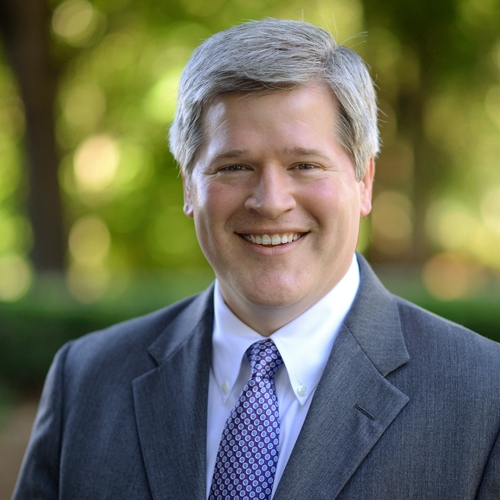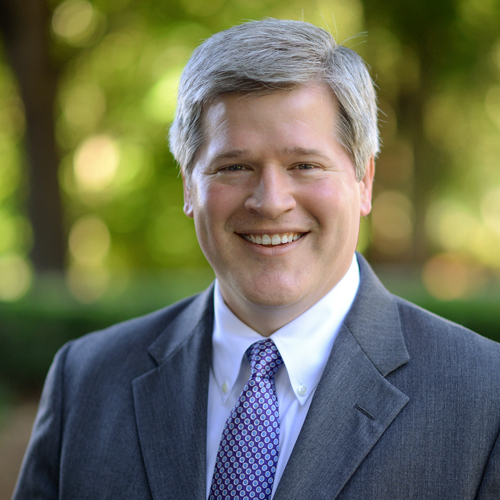 G. LANIER COULTER, JR.
ATTORNEY
Lanier is a 1998 graduate of Oglethorpe University in Atlanta, Georgia and a 2001 graduate of Emory University School of Law. Lanier is a member of the State Bar of Georgia. He practices primarily in the areas of condominium law and community association law. Lanier assists community associations in the interpretation and enforcement of their governing documents and in the negotiation, financing, and execution of major renovation and rehabilitation projects. He was selected as a Rising Star by Georgia Super Lawyers and recipient of the 2011 Rising Star Award in the CAI-Georgia Chapter.
Currently, Lanier serves as a member of the Legislative Action Committee for the Georgia Chapter of CAI and is the President Elect for 2013-2014. Lanier is an instructor of continuing education courses for community association managers and attorneys, including such courses entitled "Dealing With Difficult People," "Problem Solving for Planned Communities," and "Condominium Law."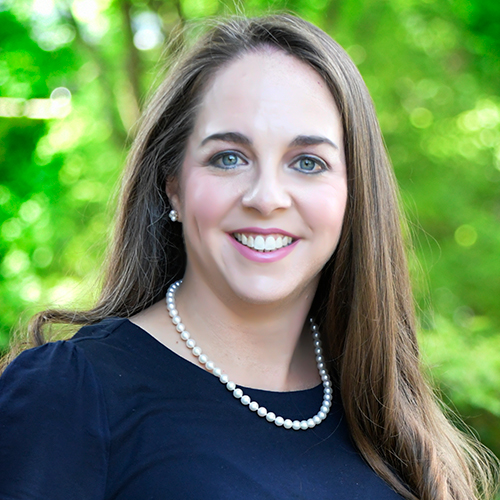 MARY BETH SIERRA
ATTORNEY
Mary Beth is a 2002 graduate of Agnes Scott College and a 2006 graduate of the Cumberland School of Law at Samford University. Mary Beth is a member of the State Bar of Georgia. She practices primarily in the areas of condominium law and community association law. Mary Beth represents our clients in litigation matters, including collection of assessments and covenant enforcement in court rooms throughout the Metro Atlanta area. Mary Beth is a member of the State Bar of Georgia and of the Community Associations Institute and is the author of "A Seamless Transition" and "Trespassers Beware: Is Barbed Wire The Answer" which appeared in Georgia Commons, a Publication of the Community Associations Institute of Georgia, Inc. Mary Beth volunteers for Lekotek of Georgia and serves on the Board of Directors.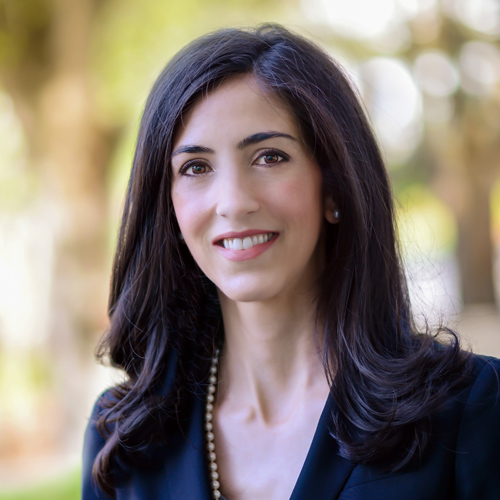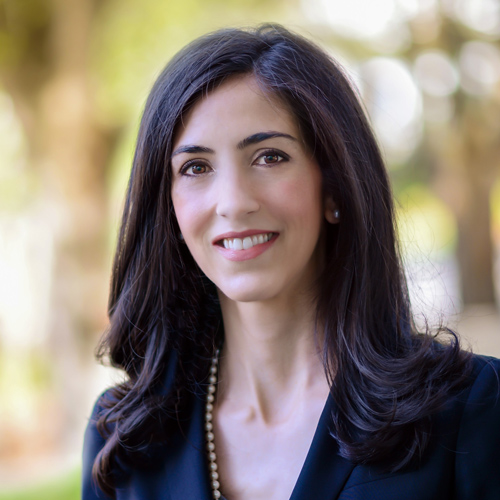 MADELINE KRONTIRAS BADER*
ATTORNEY
Madeline's practice is focused on representing condominium and homeowner association clients. She works closely with boards of directors and property managers on the day-to-day business, management and operational aspects of governing their communities. Madeline assists community associations with drafting, interpreting and amending their legal documents, reviewing contracts and transitioning from developer to owner control. She also represents community associations in collection and foreclosure matters.
Madeline's professional experience includes representing mortgage lenders and related entities in a variety of civil litigation matters, in both state and federal courts throughout Georgia. She also worked as Georgia counsel for a Birmingham-based financial institution's garnishments and levies division.
A Birmingham, Alabama native, Madeline is a 2010 graduate of the Samford University, Cumberland School of Law, where she was on the Dean's List and received Scholar of Merit Awards in Advanced Trial Advocacy and International Business Transactions. While in law school, Madeline clerked for the Alabama Attorney General's office, where she worked on legislation and compliance-related issues. She is a 2006 graduate of the University of Alabama at Birmingham, where she majored in both International Studies and French. Madeline is a member of the Alabama State Bar and the State Bar of Georgia, and is admitted to the United States District Courts for the Northern, Middle and Southern Districts of Georgia.
*Licensed to practice in Alabama and Georgia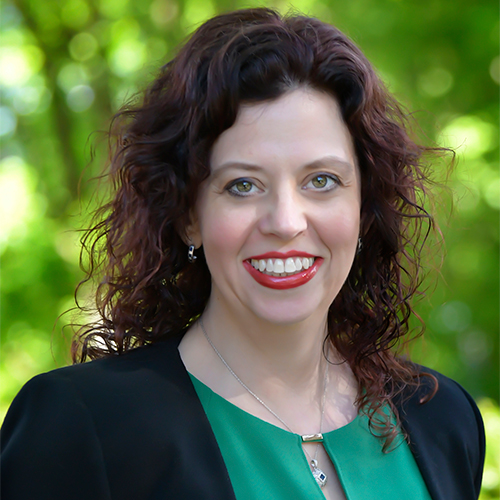 AMY H. BRAY
ATTORNEY
Amy is a 1995 graduate of the University of Georgia and a 1998 graduate of Emory University School of Law. She focuses her practice on real estate, encompassing both residential and commercial closings and extensive experience in community association law, specifically drafting the governing documents for residential and commercial community associations, including mixed use "green", and age-restricted community documents. She has experience in negotiating and resolving complex covenant and easement issues in developments all over Georgia and throughout the country. She is also a certified mediator and has been brought in to help resolve ongoing litigation involving real estate and community association issues.
Amy is one of approximately 150 members of the prestigious College of Community Association Lawyers. From 2013–2017 she was awarded the distinction of Georgia SuperLawyer. In 2007 and 2009 through 2012 she was named a Georgia SuperLawyer "Rising Star." She is a Fellow of the American Bar Foundation and a member of the Board of Editors for The Practical Real Estate Lawyer, a publication of the American Law Institute.
Amy has contributed as author and editor to a number of local and national publications through the years, from the Gwinnett Business Journal to the Community Association Institute's Common Ground magazine. Most notable of her many publications, is 2004's "What a Wicked (World Wide) Web: Helping Community Associations Deal with New Internet Issues," published in the Journal of Community Association Law, Vol. 7, No. 1; "On the Board—Eco-Friendly Choices" published in Common Ground magazine in 2008; "How to Create a Green Community, Take eco-friendly building a step further," published in The Practical Real Estate Lawyer in 2008;  "Constructive Advice for Dealing with Banks Holding (Unconstructed) Lots," (Co-author), Georgia Commons in 2012; and was a contributing author of  "Best Practices—Report #9, Green Communities," a national publication of the Foundation for Community Association Research in 2009.
Additionally, she presents topics related to community associations, condominiums, and all types of easement arrangements to a variety of audiences, including homeowners and community managers, developers, builders, real estate brokers, bankers, and fellow attorneys at both local and national seminars.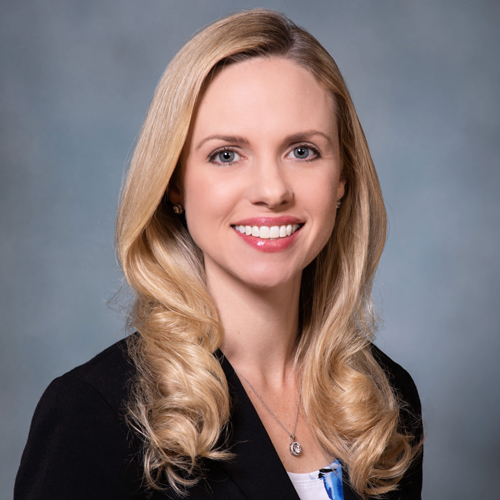 ALLISON LUMBATIS
ATTORNEY
Allison is a 2006 summa cum laude graduate of Samford University's Cumberland School of Law in Birmingham, where she received a full Presidential Scholarship and graduated in the top 1% of her class. She also received her Bachelor of Arts from Samford University, summa cum laude, with honors, in 2003. During law school, she served as Copy Editor of the Cumberland Law Review, and upon graduation, she was awarded membership in Curia Honoris, Cumberland's national alumni honor society. Allison is a member of the Alabama State Bar and the Houston County Bar Association. After beginning her law practice with a large Birmingham firm, she moved back to her hometown of Dothan, Alabama, and joined a small firm with a practice specializing in contracts, estates, and commercial and residential real estate. Now at Coulter & Sierra, she practices condominium and community association law, representing the firm's Alabama clients.
LYNN WALLEY
FIRM ADMINISTRATOR
JULIE W. ADERHOLD
PARALEGAL
PATTY FAN
PARALEGAL