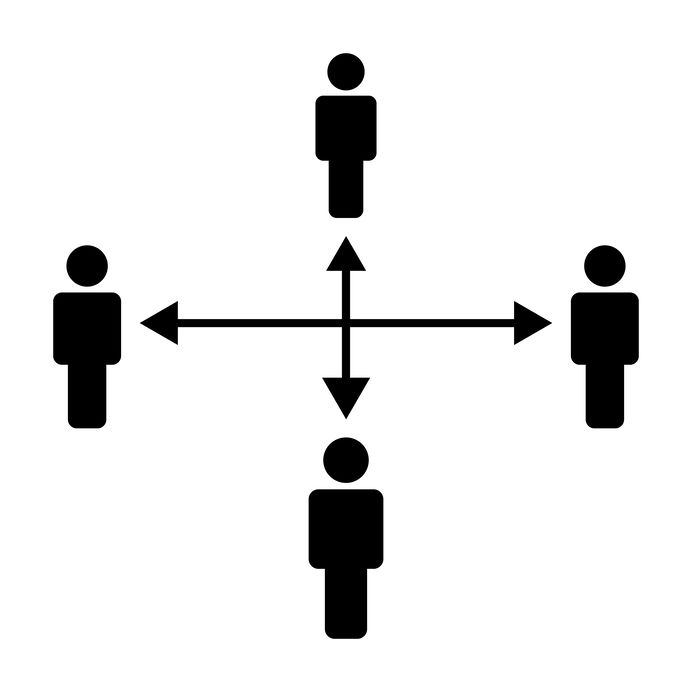 On May 8, 2020, the Centers for Disease Control and Prevention ("CDC") published additional considerations for public pools, hot tubs, and water playgrounds during COVID-19. Although most community association pools are not "public" in the traditional sense, the CDC specifically mentioned that the additional considerations were applicable to "public aquatic venues" operated and managed by community associations.
Despite the added guidance, the CDC also suggests that pool operators continue to look to local health officials on implementation. In other words, community associations may still need to be informed by their local municipality by what is feasible, practical, and acceptable for their specific pool. The CDC's considerations highlight the following:
Promoting behaviors that prevent the spread of COVID-19;
Maintaining healthy environments;
Maintaining healthy operations; and
Preparing for when someone gets sick.
To review the CDC's considerations for public pools, hot tubs, and water playgrounds during COVID-19, boards and property managers should visit: cdc.gov/coronavirus/2019-ncov/community/parks-rec/aquatic-venues.html