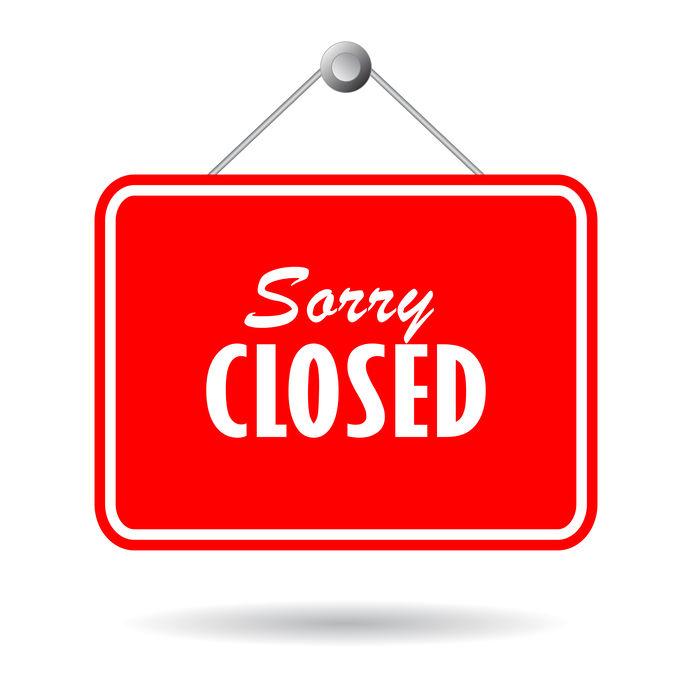 As we continue to face unprecedented challenges related to the COVID-19 pandemic, it is imperative that community associations do their part to mitigate potential risks. One way that boards and property managers can do this is by making a distinction between essential and nonessential common areas and amenities. Temporarily closing and/or limiting access to the nonessential parts of a building or community may help slow the spread of this invisible threat.
Every community is different, so the risks will vary when it comes to their common areas and amenities. For example, it may not be reasonable to shut down the lobby for a condominium building, but the onsite gym is probably not essential. At the end of the day, boards and property managers need to use common sense when it comes to assisting public health officials' pleas for social distancing.
Community associations that want to close certain common areas and amenities should first look to their governing documents. Many will give the board unilateral authority to close permanently or temporarily any portion of the common areas or amenities. Please keep in mind, however, that there could be notice requirements to do so, even in an emergency situation such as this. On the other hand, a state or local "lockdown" order may imply that certain common areas and amenities are closed without the need for official action by the board or property manager. Either way, good communication will be necessary, as the issues related to COVID-19 are changing on a daily basis.
The elephant in the room when it comes to common areas and amenities is the community pool, especially as the summer months approach. The Centers for Disease Control and Prevention ("CDC") say there is no evidence that COVID-19 can spread through the use of pools and hot tubs (i.e. because the regular maintenance and disinfection with chlorine and bromine should eliminate the risk of COVID-19), but many communities are erring on the side of caution and closing pools (or delaying openings) until further notice. Again, the underlying concern tends to be the congregation of people, which a community pool will undoubtedly cause.
It is also likely that state and local government and health officials will continue to put out warnings and mandates as the situation unfolds. This is why, in the current environment, it is difficult for community associations to adopt rigid policies related to COVID-19 issues. Regardless, if boards and property managers want to close their nonessential common areas and amenities, it may be a good idea to consult with legal counsel prior to sending any community-wide notices.