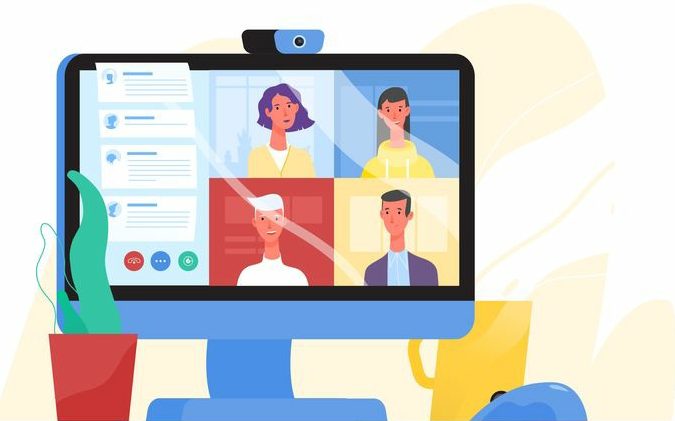 COVID-19 has certainly presented a number of challenges for community associations over the past few months. Regardless of the specific issues coming up, they have no other choice but to continue operating as best and as safely as possible. One way to do this is for boards and property managers to find alternative ways to conduct business and/or present information without in-person meetings. These options may not work (or be legally feasible) for every decision that needs to be made, but community associations should certainly look into these if they have not already:
Action Without a Meeting
A lot of governing documents will have provisions that allow community associations to take action without a meeting. Although it is generally easier, faster, and more cost-effective to make decisions at a meeting, the risks associated with COVID-19 have forced most community associations to explore this option. For example, the governing documents may allow the membership to elect new directors to the board by written ballot in lieu of in-person voting at the annual meeting. Once elected, the governing documents may also allow the board itself to conduct association business by action without a meeting. Unless a specific item of business absolutely requires an in-person meeting (it will depend on the language of the provision in the governing documents), there is good chance that an "action without a meeting" provision will allow any item of association business to be carried out by a written consent/ballot.
If the governing documents are silent on taking action without a meeting, the Georgia Nonprofit Corporation Code may act as a gap filler and allow the community association to do so. For example, O.C.G.A. § 14-3-708(a) reads as follows: "Unless prohibited or limited by the articles of bylaws, any action that may be taken at any annual, regular, or special meeting of members may be taken without a meeting if the corporation delivers a ballot in writing or by electronic transmission to every member entitled to vote on the matter." Either way, community associations may be able to use these types of provisions to conduct some or all of its business while COVID-19 remains a concern.
Virtual Meetings
Although the technology has been around for quite some time now, virtual meetings are becoming increasingly popular in 2020. Programs such as Zoom, Microsoft Teams, and Cisco Webex are making it easy for boards and entire memberships to meet and discuss association business. Users can often join virtual meetings with their smartphones or computers, and the sound/video capabilities on either may satisfy attendance requirements under the community association's governing documents. If quorum is not required for a particular meeting (i.e. because no action will be taken), virtual meetings are a great choice for simply disseminating information.
The convenience of virtual meetings has also resulted in increased member participation for some communities. Although the situation with COVID-19 largely forced this alternative option, many boards and property managers have expressed the desire to continue hosting virtual meetings going forward (i.e. after the public health concerns with COVID-19 have subsided). There is no question that in-person meetings have their benefits, but there are probably many community associations that will prefer the virtual meeting, if available.
Warnings
It is important to remember that not all governing documents are drafted the same. For example, there may be provisions that require written consent by 100% of the membership in order to take action without a meeting. Since this is highly unlikely for any community, the proposed action and/or meeting will likely have to be pushed back or canceled until in-person meetings are safe again. The same caution should be used with virtual meetings. If there is no way to establish quorum, records, etc., a virtual meeting may be best for a town hall or other discussion where no actual business is being conducted by the association. If you are unsure whether your community can exercise one of these alternative options during COVID-19, it is always best to check with your association attorney.