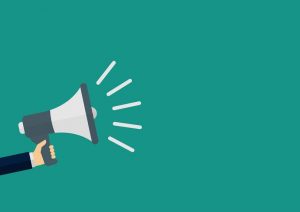 Senate Bill 359 has become law. We encourage all community associations to place signage at their entrances, amenities and/or building consistent with the language provided for in the Georgia COVID-19 Pandemic Business Safety Act. This includes signage in at least one-inch Arial font placed apart from any other text stating the following:
"Under Georgia law, there is no liability for an injury or death of an individual entering these premises if such injury or death results from the inherent risks of contracting COVID-19. You are assuming this risk by entering these premises."
Please remember, this does not mean that community associations will no longer need to take precautions regarding COVID-19, but it will relieve some of the potential risk with opening up amenities in the face of little to no insurance coverage. If you have any questions or concerns regarding SB 359, please contact your association's attorney.