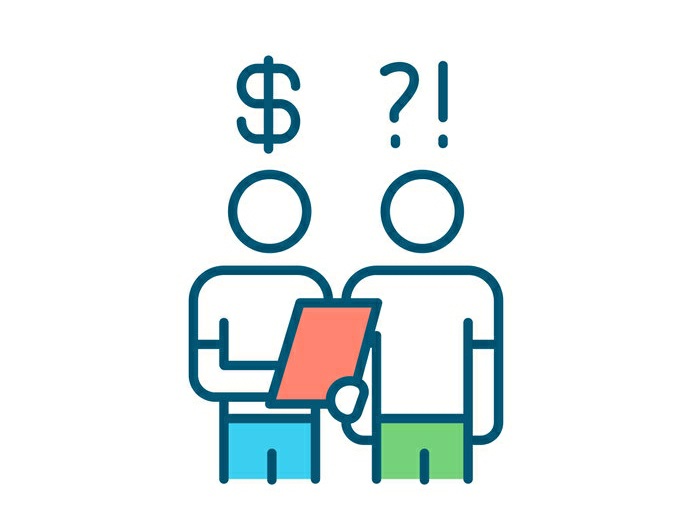 The Consumer Financial Protection Bureau ("CFPB") recently adopted a new Final Rule that amends Regulation F, 12 C.F.R. part 1006, which implements the Fair Debt Collection Practices Act ("FDCPA"). These are Federal rules governing certain activities of debt collectors, as that term is defined in the FDCPA. This is applicable to community associations because law firms that pursue delinquent homeowner debts are considered debt collectors under the FDCPA.
The Final Rule, among other things, clarifies the information that a debt collector must provide to a consumer at the outset of debt collection communications and provides a model notice containing such information, prohibits debt collectors from bringing or threatening to bring legal action against a consumer to collect a time-barred debt, and requires debt collectors to take certain actions before furnishing information about a consumer's debt to a consumer reporting agency.
The foregoing items—or clarifications from the CFPB—will likely cause some changes to day-to-day collection efforts by community associations. For example, associations will need to send a debt verification form prior to any warning of suit communications. Additionally, homeowners will now get 40 days to request verification of a debt versus the previous timeframe of 30 days. Another major component of the Final Rule is the prohibition of threatening legal action for a debt that is time-barred by the applicable statute of limitations (i.e., because the statute of limitations is generally an affirmative defense for the homeowner to raise).
In sum, the Final Rule is shaking up procedures for all debt collectors, which includes law firms on behalf of community associations. Consequently, boards and property managers may need to review their collection policies with their attorneys to check whether the existing procedures will run afoul of the new changes to the FDCPA. Community associations should prioritize compliance with Federal law over their internal policies, but it is also important to reconcile governing documents that have been previously published to the membership.